Throughout this whole month, the two famous businessmen Jeff Bezos and Elon Musk had a volatile race to become the world's richest person on earth.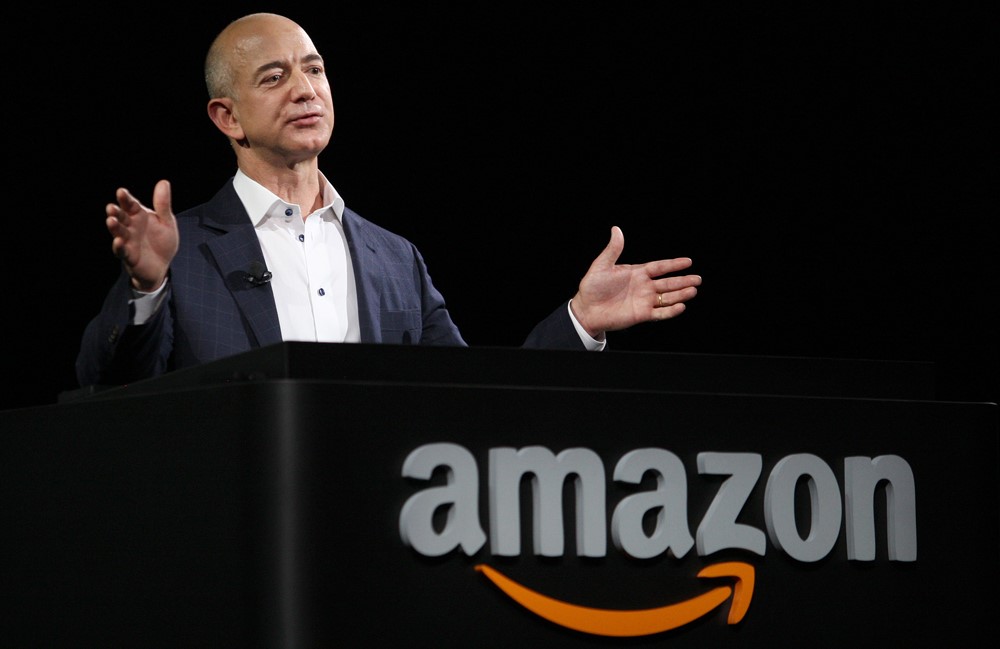 The founder of the world's biggest online retail company Amazon, Jeff Bezos is back to be known as the world's richest person for the second time this month, after beating down the Tesla owner Elon Musk a few hours ago, as per the real-time data reclaimed from the Bloomberg Billionaire index.
Currently, Bezos has a net worth of $187 billion and most of the money is made by his Amazon stocks, immune against record sell-offs as seen in Tesla stock price in the past few days.
The Owner of SpaceX, Mr. Musk's currently holds a net worth of $180 billion and has fallen down on the 2nd position on the world's richest person list. This fall took place due to the $15.2 billion he lost on Tuesday, as Tesla shares lost about 8.55% in value.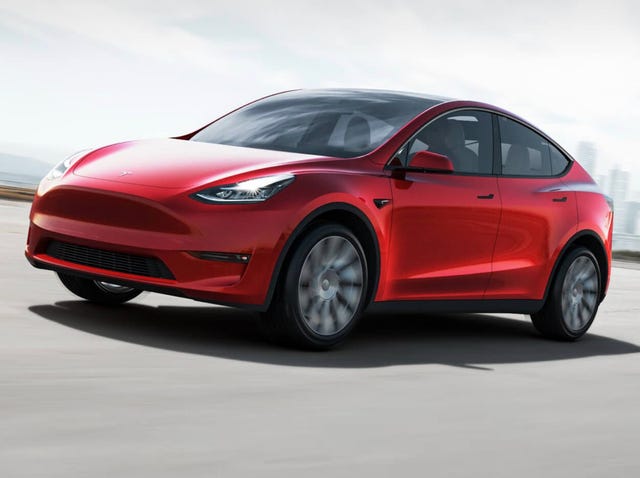 Elon Musk's wealth faced such a big fall after the American electric vehicle company, Tesla stopped accepting orders for its lowest prices version of model y.
However, stock experts have not ruled Tesla out, on the account, it had reached up to 743% in 2020