After throwing multiple diss tracks for more than a decade, the two iconic rappers Drake and Kanye West's beef has apparently come to an end, as per a source close to both artists.
Speculation had begun that the pair may have made up when it was tweeted that Drake should be "petty" and drop his most awaited album "Certified Lover Boy" on Friday when Kanye is soon going to drop his album "Donda".
However, according to digital strategist, Karen Civil, the two legendary superstars are "friends now," in response to LowKey's theory.
They friends now.. he not. Lol

— KC (@KarenCivil) July 21, 2021
Some fans ever noticed that the "Gods Plan" rapper has started following the "Stronger" rapper's Instagram. However, as expected West doesn't follow Drake back, as he is still only following one person, his ex-wife Kim Kardashian.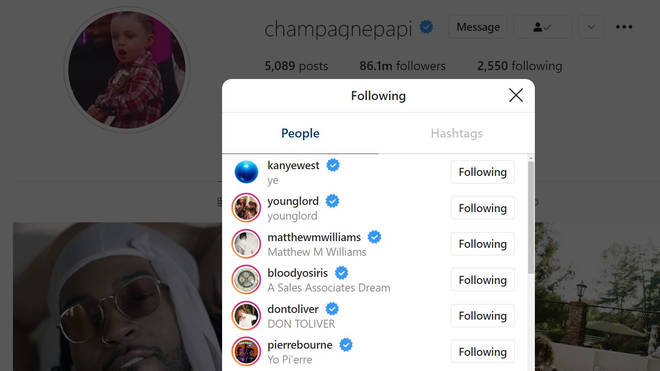 Then later, rumors started spreading from fans that Drizzy and Ye might collab on either 'Donda' or 'Certified Lover Boy'.
Many fans reacted to this rumor by saying, "I would lose it if kanye and drake did another collab.. a dream," "COLLAB MOMENT?!" and "wait what if kanye and drake are dropping a collab album"
I would lose it if kanye and drake did another collab.. a dream

— Ariana🦋 (@MsArianaD) July 21, 2021